paper enrollment form
Download and complete the enrollment form and return via:
Fax: 843-331-3375
Email: randoms@carolinatesting.com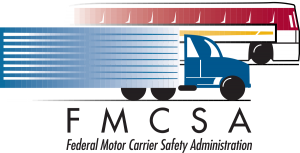 The Department of Transportation requires that all safety sensitive employees be enrolled in a random drug testing program. Some agencies also require the program include random alcohol testing as well. Carolina Testing manages a DOT compliant random drug and alcohol testing program called BRAVO Consortium. BRAVO Consortium is made up of owner operator drivers and smaller transportation companies with less than 20 drivers.
ENROLL ONLINE
Click below to enroll in BRAVO Consortium online. Upon receipt of your online application, payment and DOT pre-employment drug test results, you will receive a certificate of enrollment.