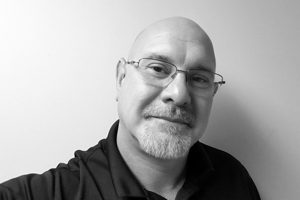 About the presenter:
Craig Bourque is the President and CEO of Carolina Drug & Alcohol Testing Services, LLC, based just outside Myrtle Beach, SC. As a professional consultant for DOT regulated transportation companies, Craig specializes in helping clients establish, maintain and manage compliance with drug and alcohol testing regulations found in the transportation industry as detailed in 49 CFR Part 40. As an established speaker and educator, Craig offers a wide range of training and educational opportunities for DOT regulated companies, including:
Reasonable suspicion supervisor training
Designated Employer Representative (DER) training
Employee education on substance abuse
FMCSA Drug & Alcohol Clearinghouse assistance and training
FREE WEBINAR
FMCSA Drug & Alcohol Clearinghouse
TUESDAY, DECEMBER 3rd | 10:00AM EST
You will receive an email with a direct link to the free Drug & Alcohol Clearinghouse webinar. This webinar will cover:
What is the Clearinghouse
Who is required to use the Clearinghouse
When new regulations go into effect
How to get in compliance
Registering for the Clearinghouse
Conducting queries in the Clearinghouse
Register for the FMCSA Drug & Alcohol Clearinghouse with your login.gov account.
If you don't have a login.gov account, you can create one here as well.
Already registered with the Clearinghouse? Login now to:

purchase queries
run limited query
request full query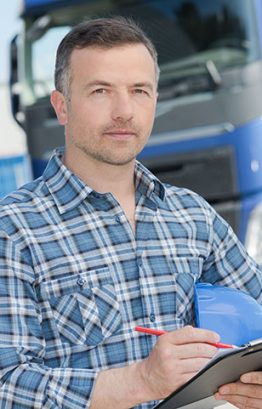 NEED TO JOIN A DOT RANDOM DRUG & ALCOHOL TESTING PROGRAM? We can help!
POLICY REVIEW
With changes to the FMCSA regulations pertaining to the Drug and Alcohol Clearinghouse, your drug and alcohol policy should be revised to include the new Clearinghouse requirements found in FMCSA regulations section 382 subsection G. Let the professionals at Carolina Testing review your current policy to make sure it covers the newest regulations.
NEW ACCOUNT SETUP
Looking for a locally owned and operated company to assist you with your DOT drug and alcohol testing needs? Whether you need local, regional or national testing services, Carolina Testing can assist. With a network of over 10,000 collection sites nationwide, we can serve your company anywhere you need us to be.
TRAINING REQUEST
Training for employees, supervisors and Designated Employer Representatives is available locally and online via webinar depending on your company needs.
With the new Clearinghouse regulations, a DER refresher course may be a good review of the responsibilities for this critical role.