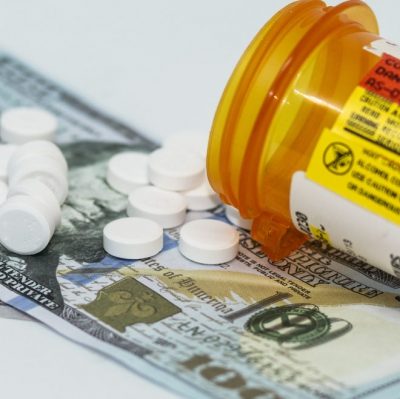 Opioid Drug Crisis – Oxycontin
Any discussion of an opioid drug crisis has to include OxyContin. From 2010 to 2017 in the United States, opioid addiction rates have exploded, up nearly 500% in that 7-year span. Right at the top of the prescription addiction list is OxyContin, a drug which has an addiction more powerful than that of morphine. The United States is far from the only country to suffer from addictions to prescribed medications, with most modern countries recognizing this is a serious public health issue.
Opioid-related deaths have risen by 300% since the turn of the century in the US, and OxyContin is one of the most addictive pain-relievers often prescribed by doctors. Because it is frequently in the news, OxyContin is routinely turned down when offered by a physician for treating pain. The potential relief it can deliver is outweighed by the possible addiction in the mind of the patient.
pathway to addiction
Ever since the late 1990s, OxyContin has been used to treat postoperative pain for a number of operations and procedures. When the pain is extremely high, this drug is sometimes prescribed because of the oxycodone it contains. One dose of OxyContin contains between 10 and 80 mg of oxycodone, which delivers a time-released relief from pain for up to 12 hours.
Whether obtained through a legal prescription or by other means, OxyContin can be crushed and then snorted or swallowed, or diluted in water and injected. This removes the time-release mechanism and gives a 'high' or feeling of euphoria comparable to that of heroin. This sometimes leads to criminal behavior in an effort to get more of this addictive drug than a prescription allows. Street prices for Oxycontin have risen leading people who are addicted to the drug and can no longer get the pill to seek out alternative drugs in its place including heroin which is widely available and more affordable.